The Vista duplex
Experience three levels of West Coast-inspired design in The Vista Duplex. Generous outdoor living spaces give ready access to lush forests and trails, and a landscaped central park.
The Vista
3 Beds | 3 Baths | 2,305 sq ft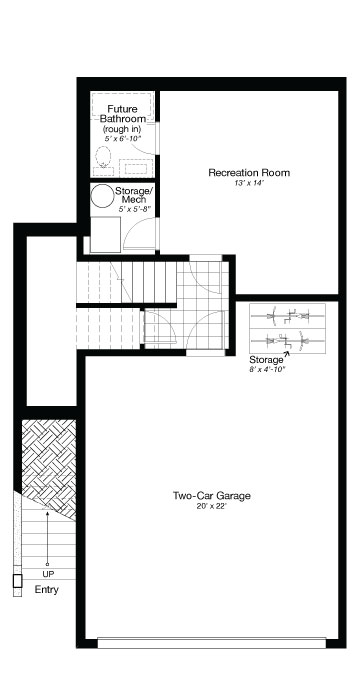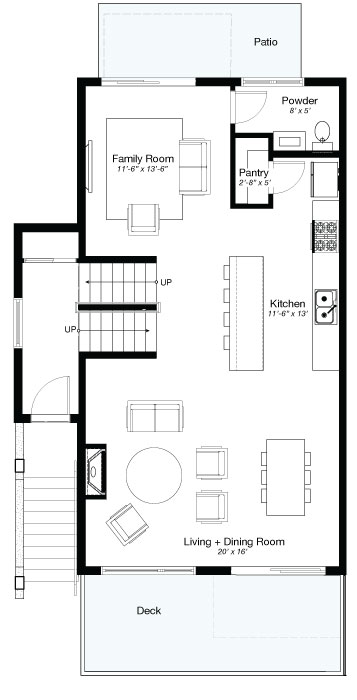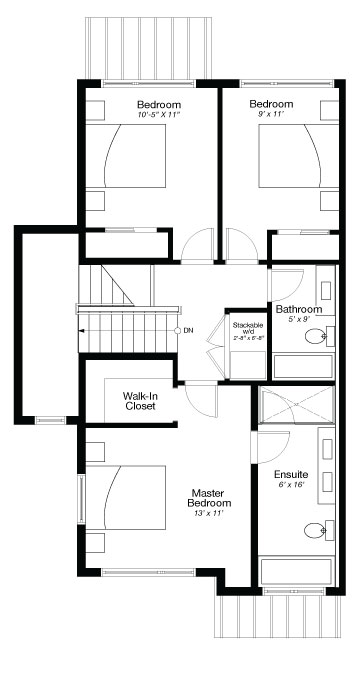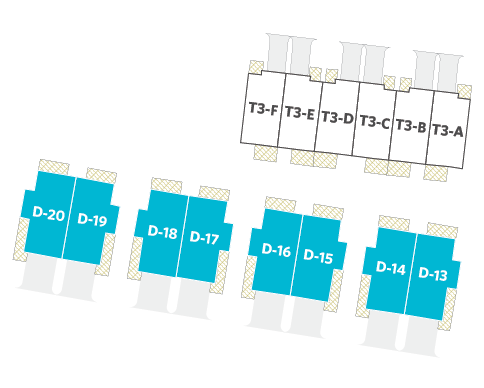 All measurements are approximate. To maintain quality, the developer reserves the right to make changes to features, materials, finishes, and specifications without notice. E.O. & E.
Colour Palettes
Stylish designer series
Two contemporary choices to pick from. River Rock or Driftwood.
Views
Nature at your doorstep
Enjoy your view where the sea meets the sky.
Don't miss this once in a lifetime opportunity.
With modern design and finishes, exceptional layouts indoors and out, and unrivalled access to nature, The Vista Duplexes at Skyridge are rare and extraordinary homes in a master-planned community.